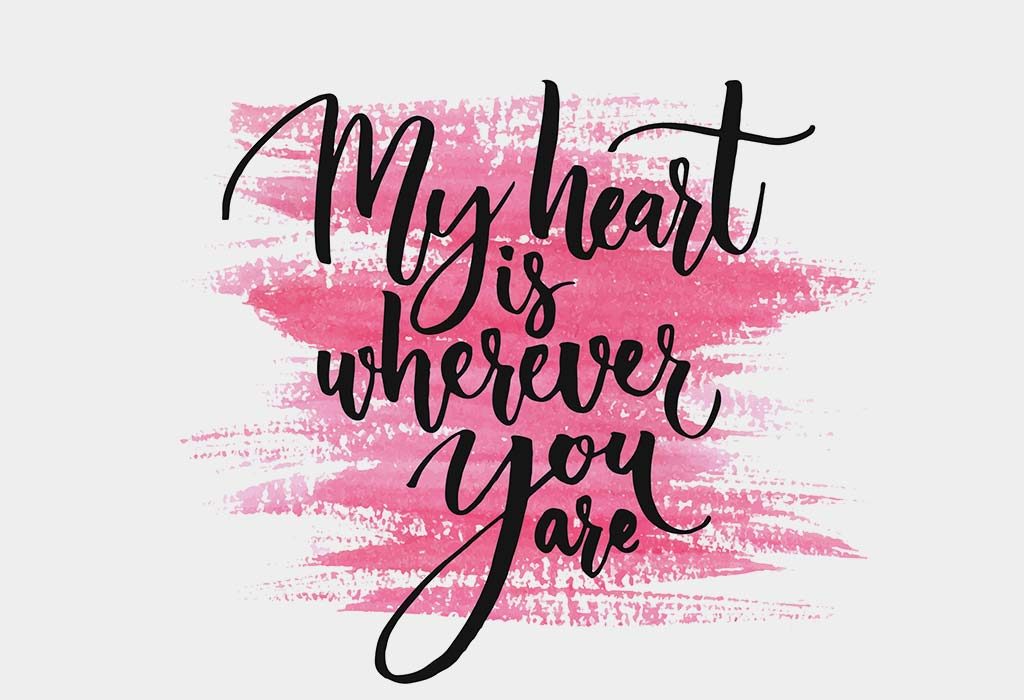 OMG You're Engaged...
As you may have guessed, this post is dedicated to the newly engaged. Firstly big congratulations on your engagement, it is a very exciting time for you. I am sure all of the questions are being asked like When is the big day?, Is your wedding at home or away?, How many bridesmaids are you having?, How many are going? and your like WOW hold on.... Am I Right?
To help you a little I am sharing some wedding planning tips from both myself and real brides who have been through it, I really hope you find it helpful.
💗On your wedding day, take a few minutes away from the party with your partner to chat and watch your guests. Take it all in, this is the day that you have planned and wished for.
💗Pick the top three things you're not willing to be flexible on and plan around their availability e.g. venue, wedding date.
💗Focus on the comfort of your guests, food, and entertainment.
💗Remember it is your wedding and not the ones you see on Pinterest.
💗Find a photographer which you gel with and ask for references.
💗Treat yourself, one recommendation from a bride was this. A coffee exfoliation for wonderful wedding skin.
💗Put yourself and your partner first, people turn crazy when they hear the word wedding.
💗If you love a certain makeup artist, photographer or band book them, do not wait.
💗If you are planning on going to wedding fairs or big showcases make a list of what you want to look at e.g. cake, honeymoon advice, wedding dresses, cars. Having a list makes it easier to focus and not get pulled every which way.
💗Agree on your budget and lay everything out on an excel sheet. Cover everything from wedding invites to your honeymoon. You can easily find wedding budget charts online.
💗Think about the time of year that you are getting married as this might determine your venue, colour scheme, flowers, etc.
💗Select suppliers that you are comfortable with and who understand what you want for your wedding. Also, take their advice and remember they have the knowledge.
💗Do not feel pressured into paying deposits until you are sure you want the supplier or venue.
💗Look into wedding insurance, as a number of bridal shops closed down in 2019 leaving brides stuck. It is important that you are covered and there are package options available online. The cost will not be as expensive as losing your venue or dress deposit.
💗As you move closer to your wedding day assign roles to family, friends and the bridal party. You both need to be relaxed on the day. assigning roles takes the stress away from both of you. Do not feel like you have to take it all on.
💗If you feel yourself getting overwhelmed with planning then take a step back and look at creating a mood board, this will focus the mind on what you like as a couple e.g. flowers, colour scheme, room decor, dresses, groomsmen suits, etc. See below for an example.
💗Take time out as a couple through the planning process, it can get busy and there will be arguments, no doubt about it. Coming back together from time to time will help you both remember what is important and that is you.
💗Do not fall into the trends and must-haves unless you really want to have them.
💗Do not get worried about the small bits. With wedding planning, you can pick it up at different stages and times. Being on it all the time takes your energy and that is when the stress comes in and you can start to feel overwhelmed.
💗Enjoy the planning process, the less stress you put on yourselves as a couple the better. Try to relax and take it all.
💗When it comes to trying on the dresses take your time.
💗This is your wedding, you are not in competition with anyone else. So feel free to tell people that, especially those who may be keen to take over or who will have an opinion on every little detail.
Happy wedding planning, I hope you enjoyed reading.
xxxx